Our History
 

1951  Peter Yankush, started Youngstown Microfilm Company on the east side of Youngstown. The company would pickup medical records from local hospitals and convert them to microfilm. Also, they filmed local high school football games and developed the 16mm film at the shop.
1972  Peter, better known as "Pete" had a passion for photography. He always had a camera around his neck. He was able to purchase Honeywell Pentax at wholesale through his microfilm connections. Before long Pete had a camera store. He also had a new location near downtown Youngstown.
1977 Pete's son Jim, began working at the store after school and

on Saturday

.
1986  Youngstown Microfilm opened in Boardman.
2006  Jim purchased a building in South Bridge and the the store was moved to their current location 755 Boardman-Canfield Road, Youngstown, Ohio.
2008 We officially changed the name to YM camera. (

Y

oungstown

M

icrofilm)
2015 After graduation from Baldwin Wallace College, Jim's son, Robby begins working at the store. Third generation family business! Robby has his grandfathers passion for photography and his dads passion for business.
2016 YM camera celebrates a record sales year.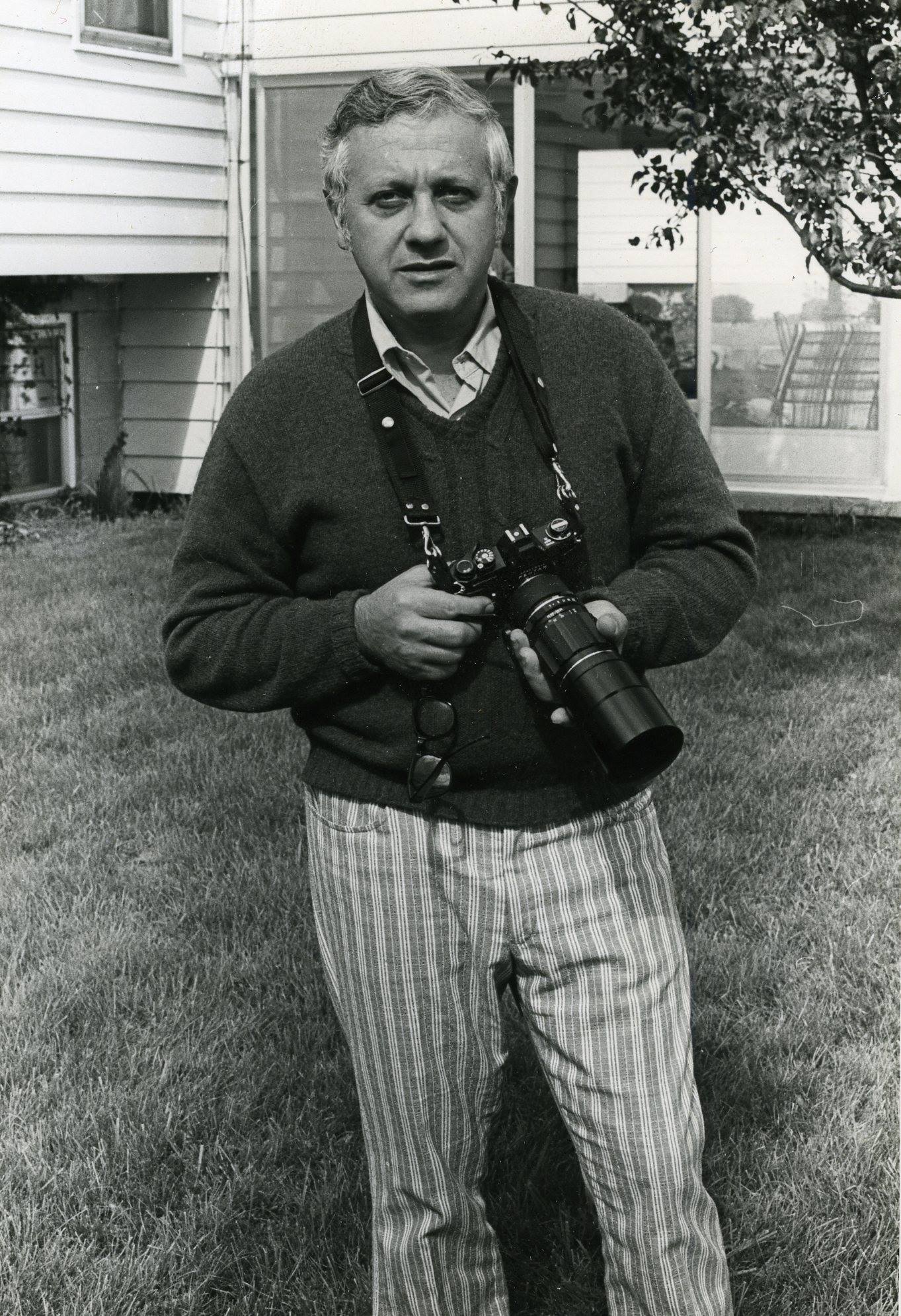 Peter Yankush, Youngstown Microfilm Founder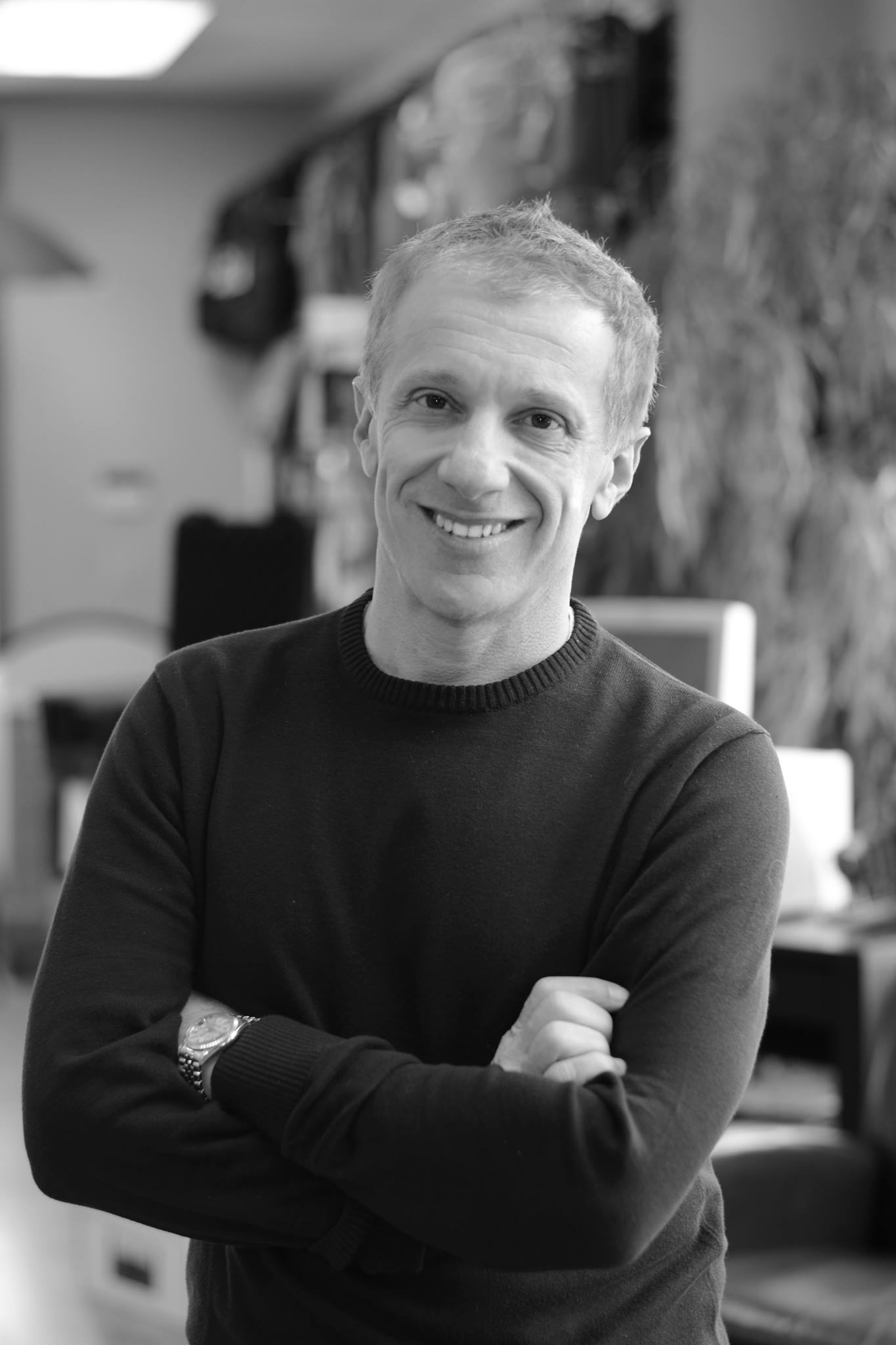 Jim Yankush, YM camera President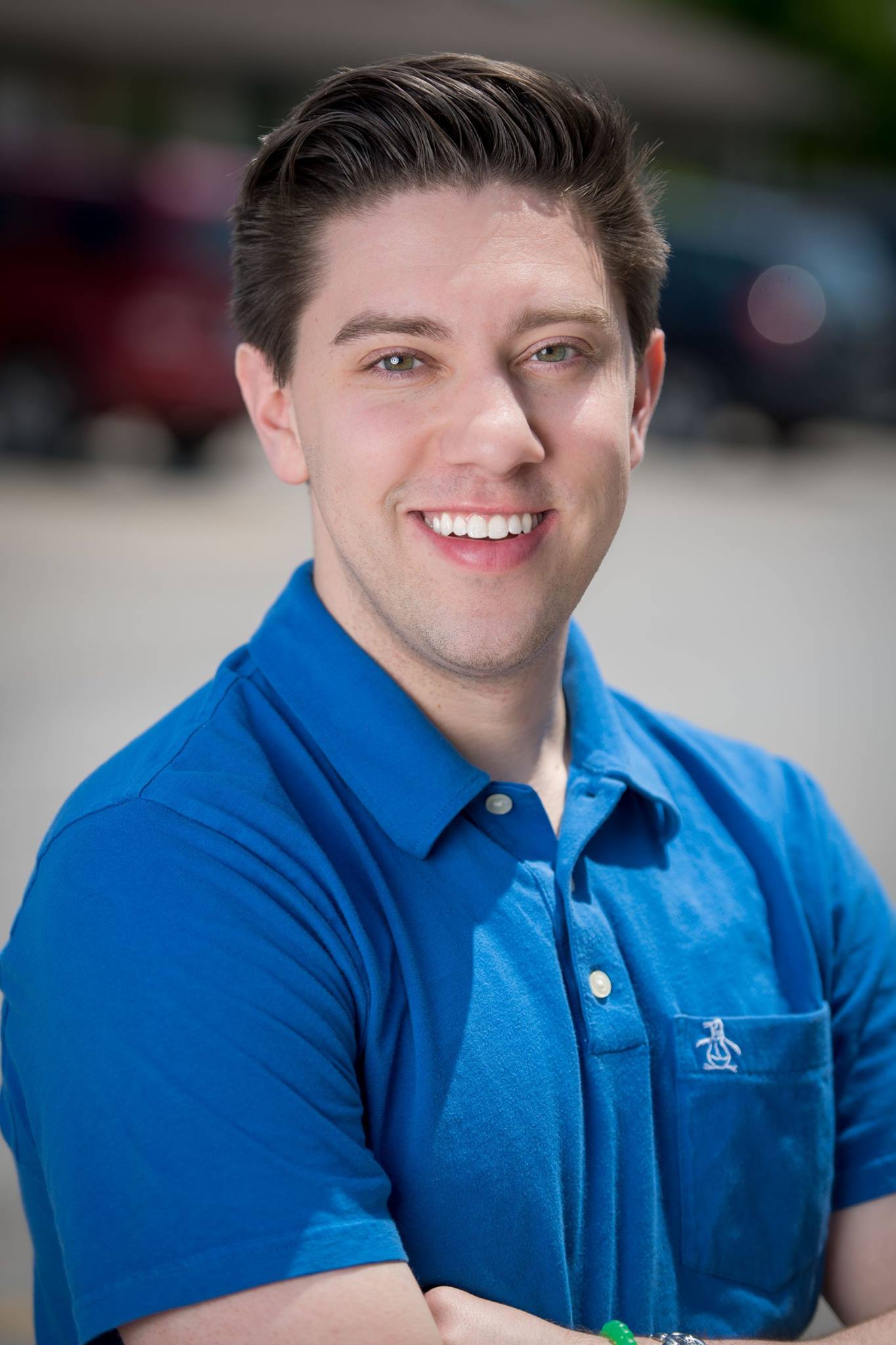 Robby Yankush, YM camera Vice President 
<iframe src="https://www.facebook.com/plugins/video.php?href=https%3A%2F%2Fwww.facebook.com%2Fshoplocalmahoningvalley%2Fvideos%2F304014040211491%2F&show_text=0&width=560" width="560" height="315" style="border:none;overflow:hidden" scrolling="no" frameborder="0" allowTransparency="true" allowFullScreen="true"></iframe>